Hidden Hollow Wellfleet Cottage Rentals
Everything you need for your perfect Cape Cod vacation. 1/2 mile from LeCount Hollow Beach in South Wellfleet. Adjacent to the National Seashore with a private path to the Cape Cod Bike Trail.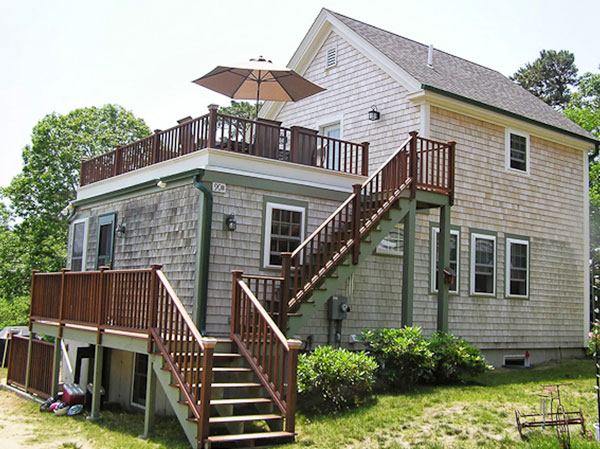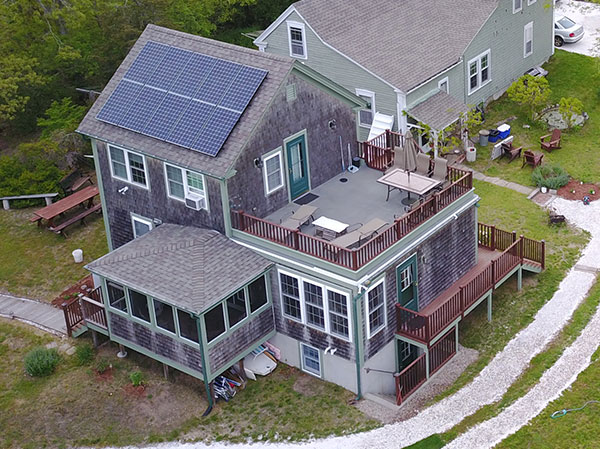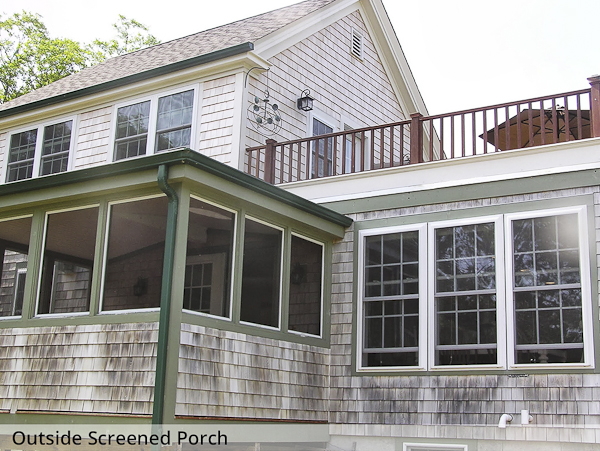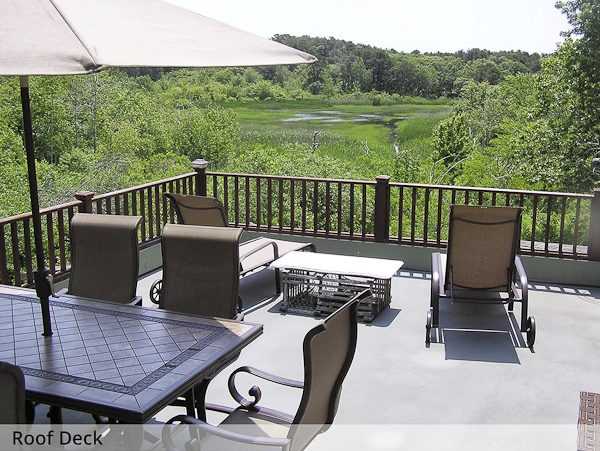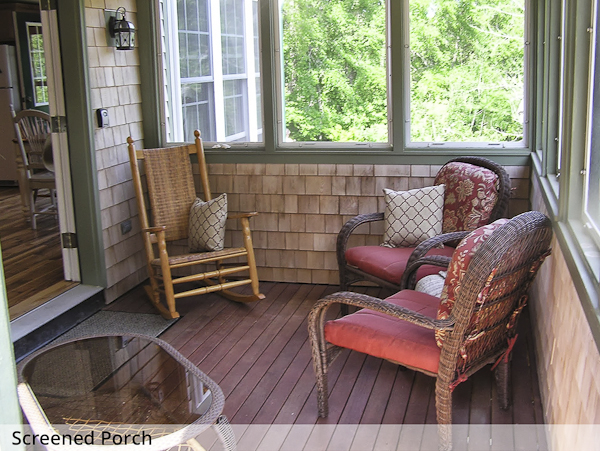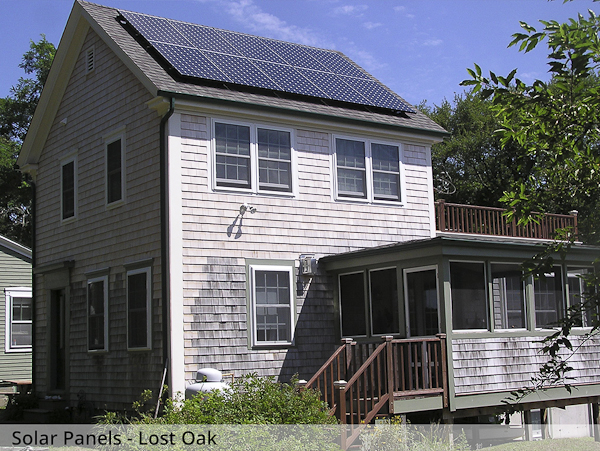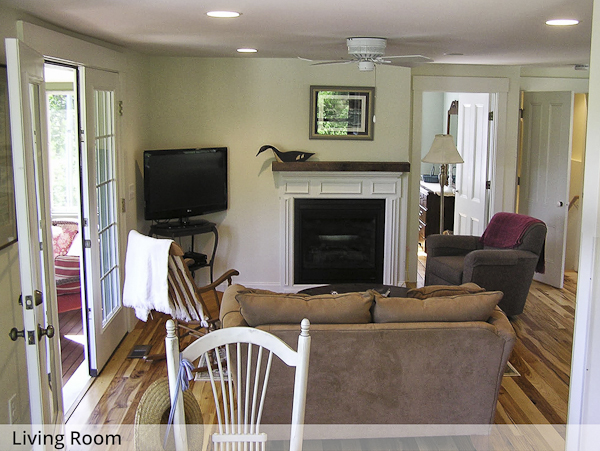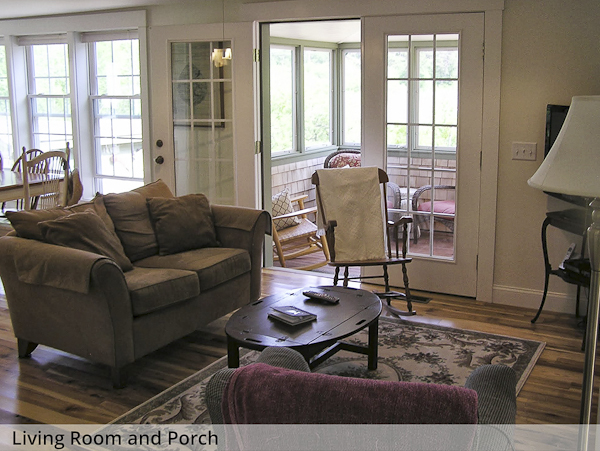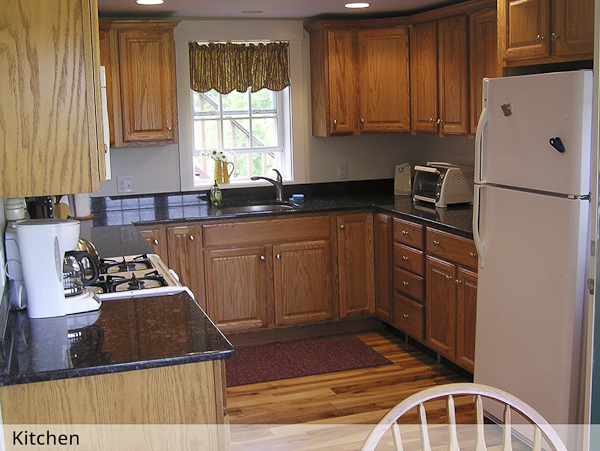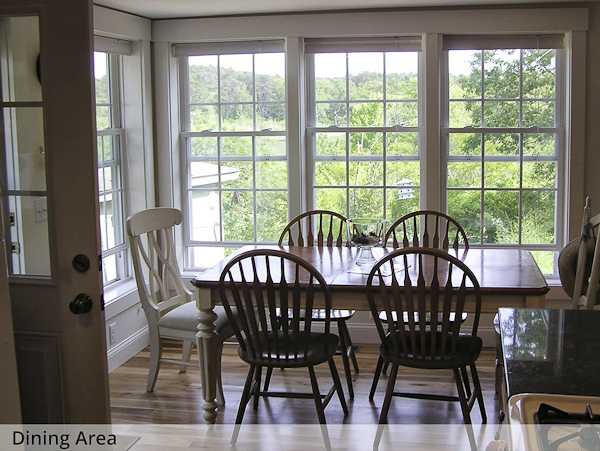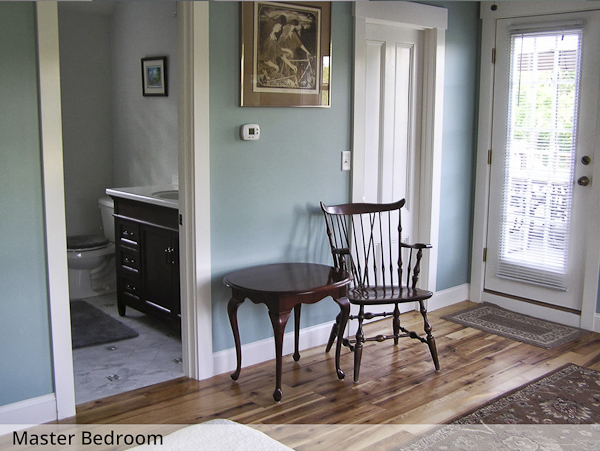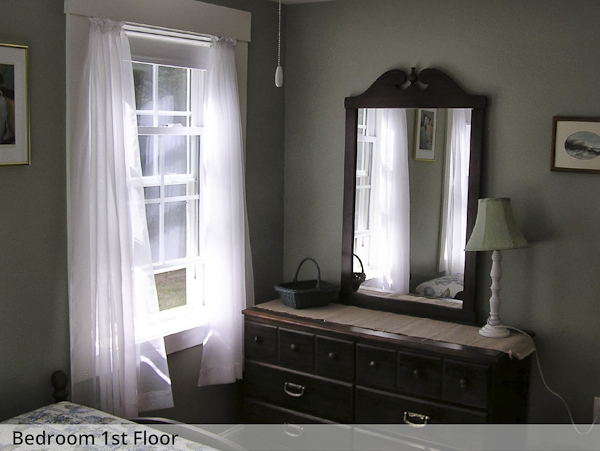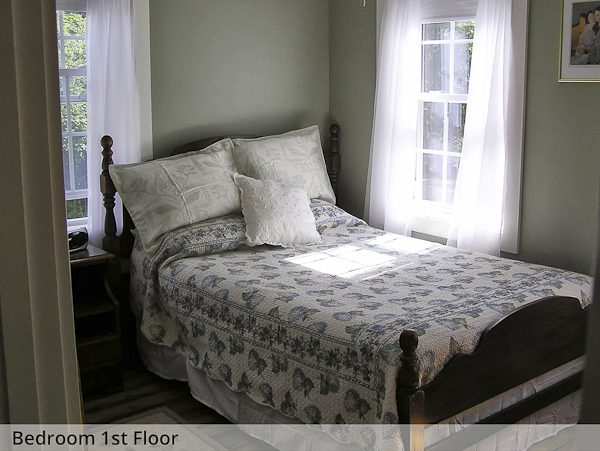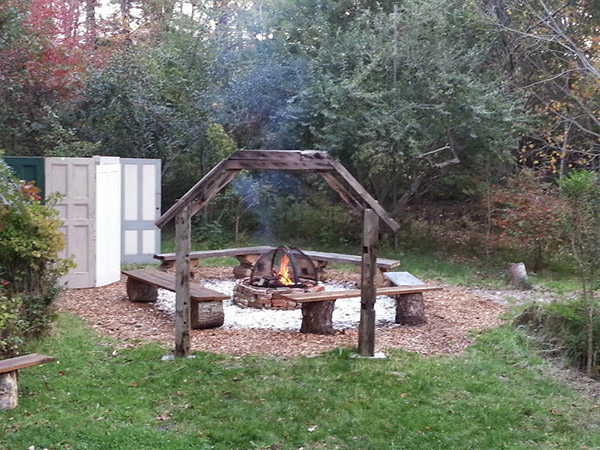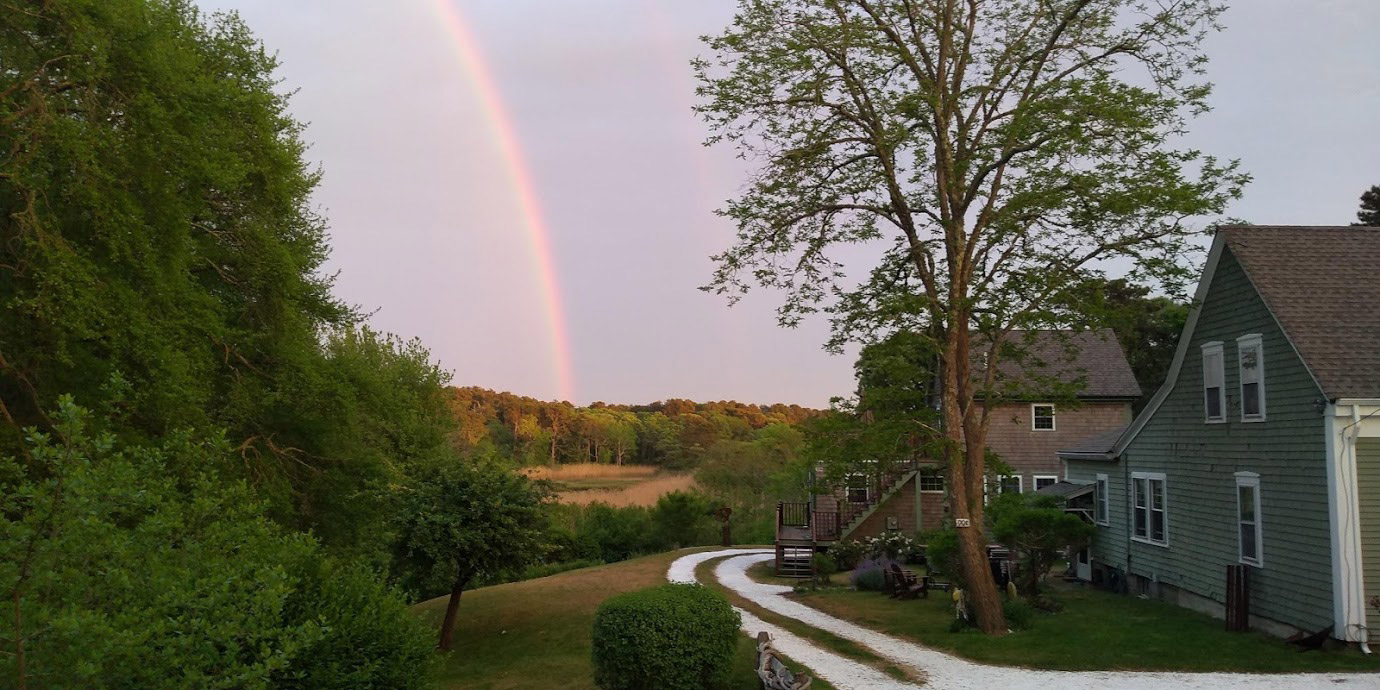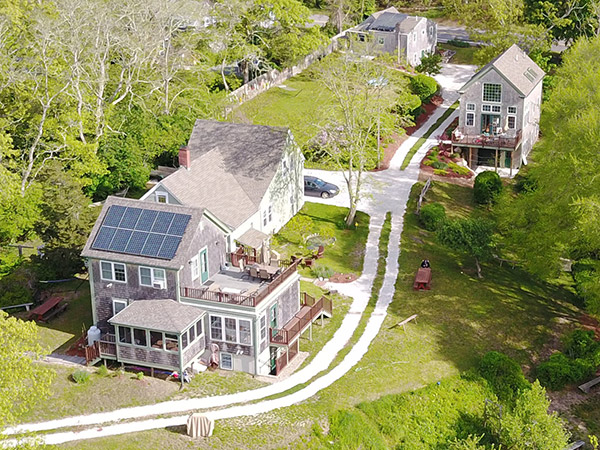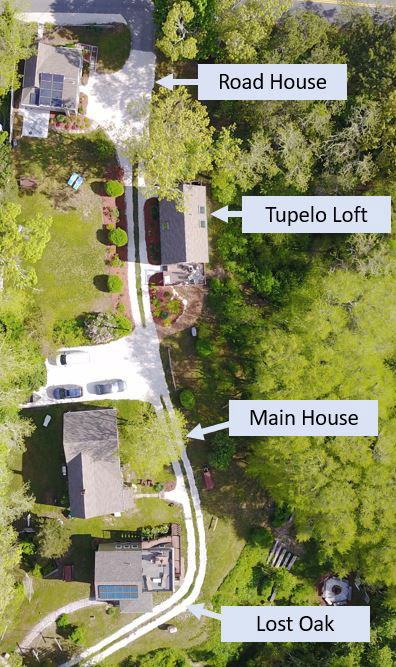 This quintessential 1847 cape cottage was completely renovated in 2013 with an entirely new kitchen, a large roof deck, screened-in porch, and an expanded master bedroom with beautiful views of Blackfish Creek, a bird watcher's paradise.
3 bedrooms
3 bathrooms
Sleeps 8
Weekly rentals
Sorry – no pets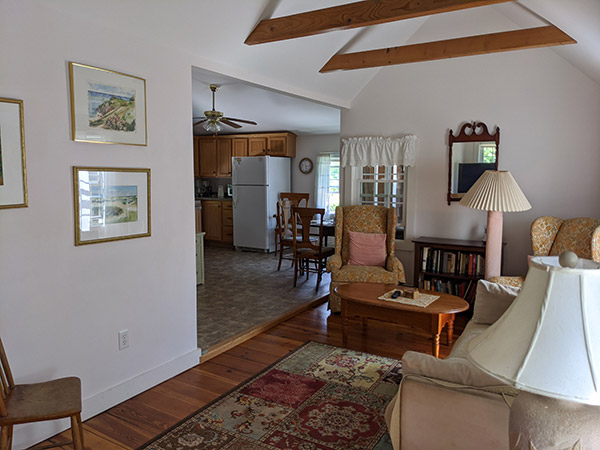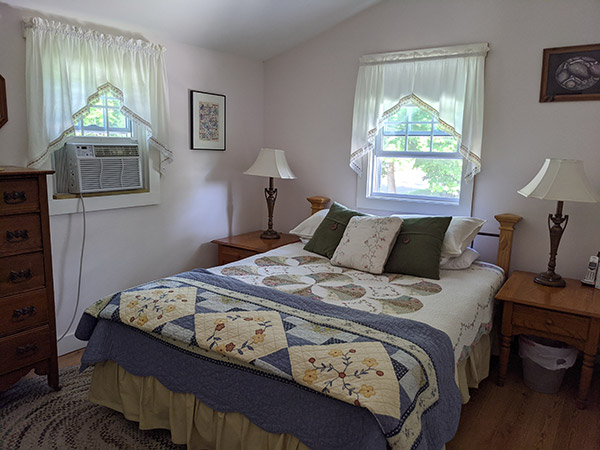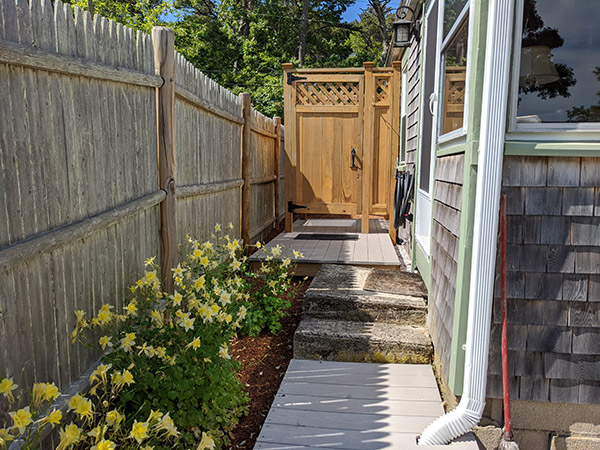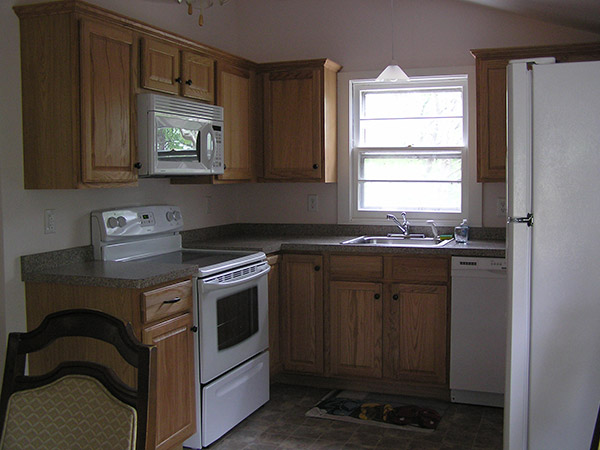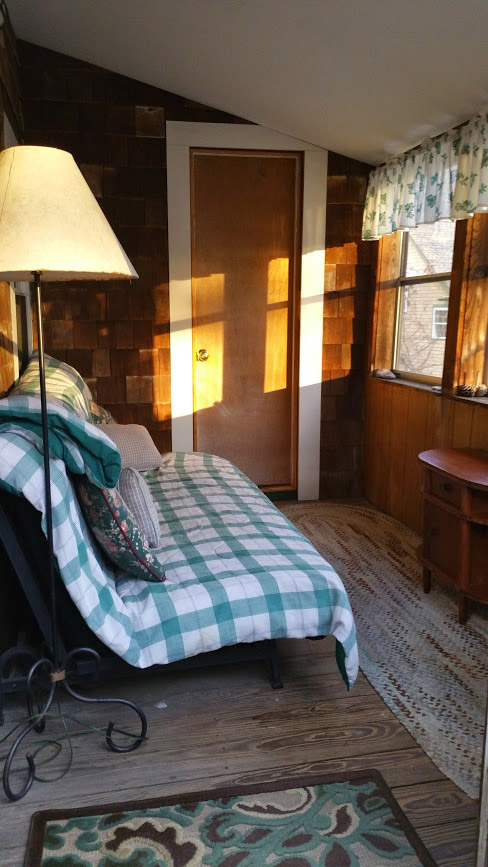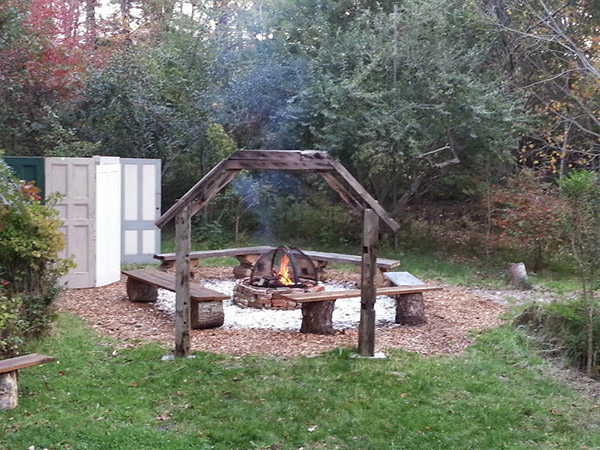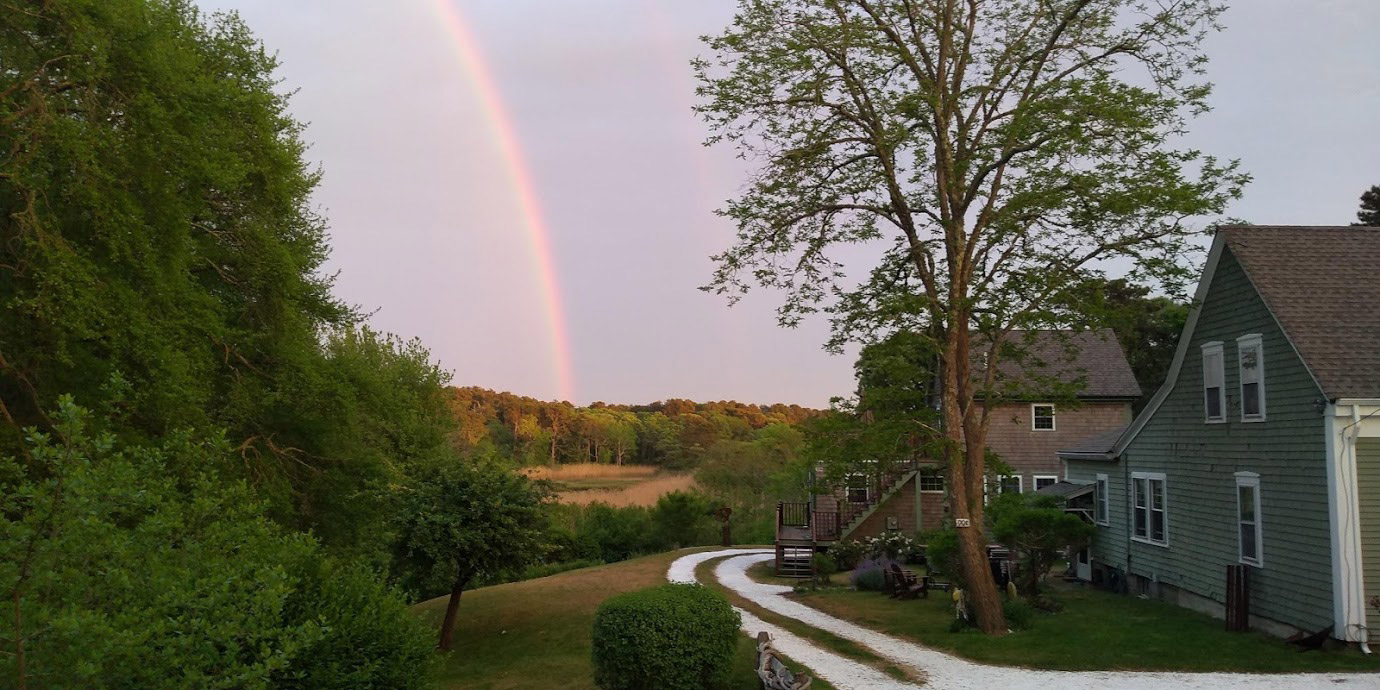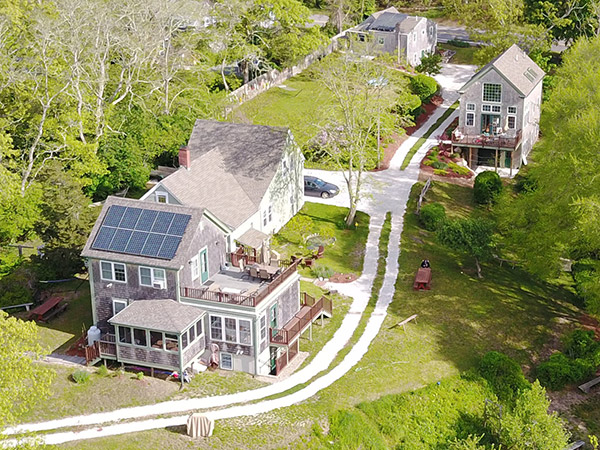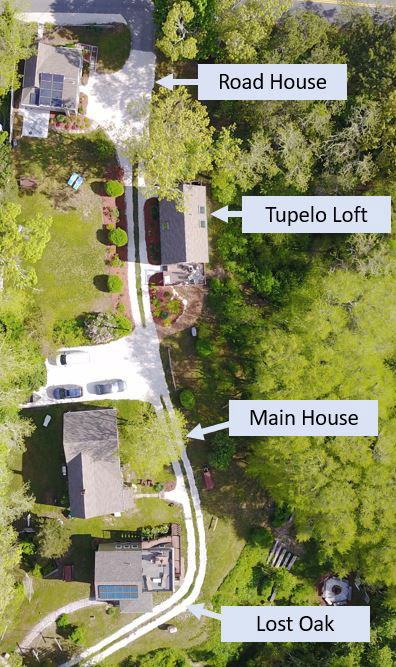 This quaint cape cottage was built in 1890 and has been completely renovated with an enclosed porch and outside deck looking out on a large yard perfect for playing, grilling, or simply relaxing.
1 bedroom
1 bathroom
Sleeps 4
Weekly rentals
Sorry – no pets
Your Wellfleet Vacation
Life doesn't get much better than the Outer Cape, with its majestic ocean views protected and preserved as part of the National Seashore. Now step into Wellfleet, a small fishing village known for its commitment to beauty, creativity, and fun. It's the narrowest part of the Cape, so in minutes you can go from diving through the waves on the ocean side, to collecting shells on the bay, to canoeing…or just floating…in the clear fresh water of the kettle ponds.
We are located just a half mile from LeCount Hollow Beach on the ocean side of Wellfleet in a 10 acre lot nestled between the boundary of the Cape Cod National Seashore Park, the Cape Cod Bike Trail and Blackfish Creek.
It is just a two minute walk down the road to the South Wellfleet post office, bike rentals, a superb little muffin shop called The Blue Willow, and the newest and hottest restaurant of the Outer Cape right now, the PB Boulangerie Bistro. This is a café and bakery celebrating French cuisine and pastry.
We're proud of our 10 acre homestead known as Hidden Hollow and we look forward to meeting you and your family when you choose this glorious place to relax, rejuvenate, and surround yourself with the beauty, the history, and the artistry of the Outer Cape.